AUTONOMOUS HVAC
BUILDING SOLUTION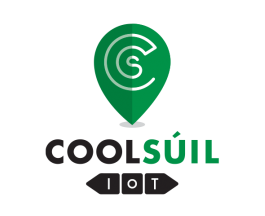 Imagine you could have a team of skilled controls engineers to
monitor 
& fine-tune your HVAC plant 24/7, 365 days a year.
Our building automation solution enables the HVAC system in a building to operate autonomously,
in real-time, helping businesses to improve their energy consumption and at the same time reduce their
carbon footprint up to 40%.

 25% reduction in total
                          energy costs**                       

  60% increase in
     occupant comfort**

      20-40% reduction in
       carbon footprint**
With 3 months without Capex
How it Works?
 The autonomous technology produces remarkable energy savings by using AI to continuously make micro-
adjustments to your building's existing HVAC system. It monitors a multitude of data points and then makes
decisions about how to optimise the HVAC system in real-time.
This is achieved by combining a Continuous Learning Loop, Cloud-based Deep Learning and
Autonomous Decision Making to support a 24/7 self-operating building.
Easy to Do and Quick Results
Rapid Implementation: Complete solution is installed in less than half a day

Easy to Use & Monitor: Stay informed with real-time operations dashboard

Quick Result: Reduce your building's energy consumption within 3 months

Free Installation: No upfront cost, No Capex